Café – Restaurant – Tea Room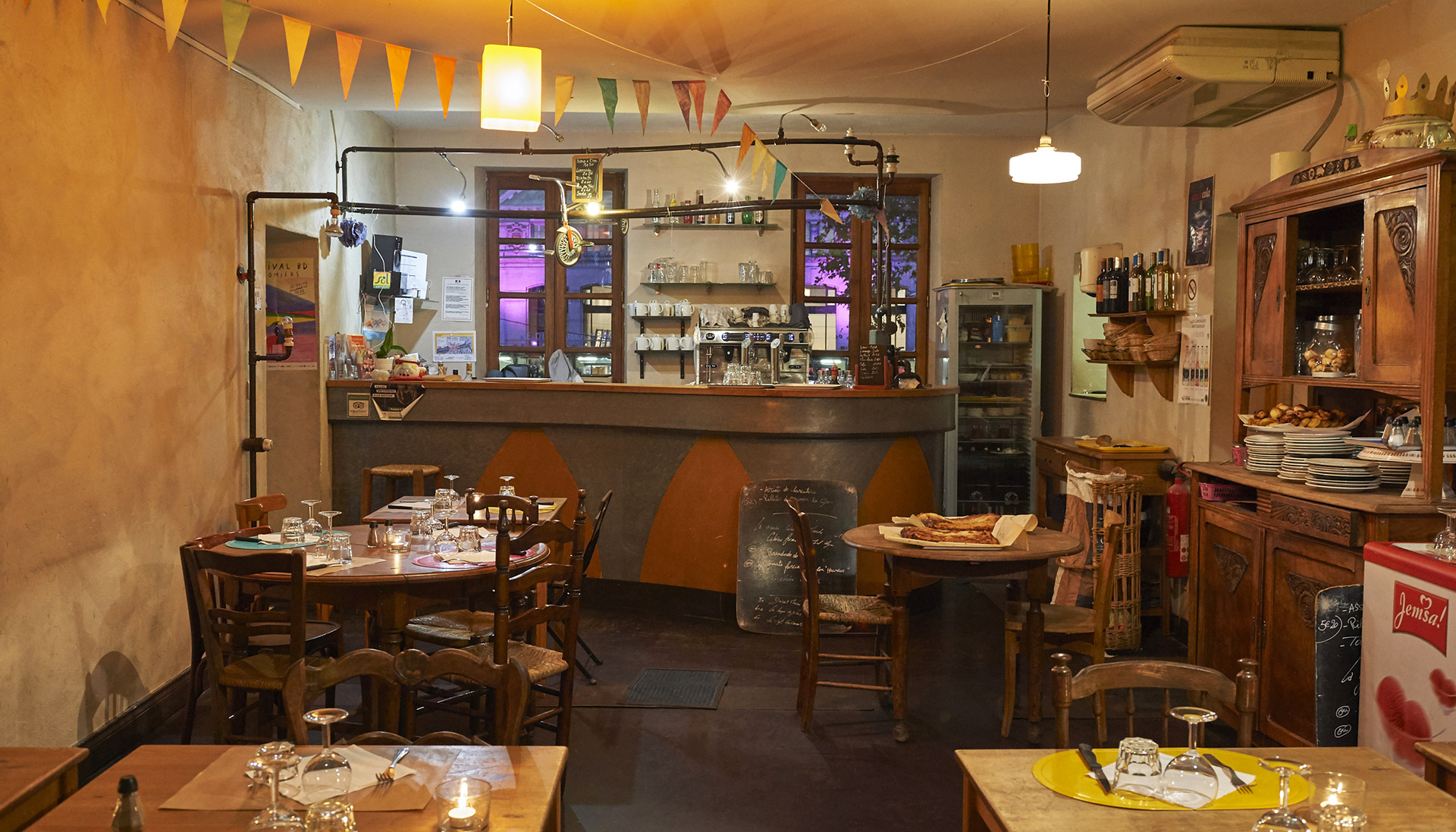 Looking to please your taste buds in an authentic location, right next to the Matabiau train station? Stop Looking!
Opening hours
Mondays and Tuesdays from 9am to 4:30pm
From Wednesday to Friday from 9am to 10:30pm
Saturday from 9am to 4pm
Group meals by reservation only
Reservation by phone
05 34 42 92 51
Le Vélo Sentimental offers you traditional cuisine with gentle flavors, prepared with fresh produce, varying with the mood and the seasons.
In the country-style courtyard, under the lime-tree or in granny's dining room, come and discover at every hour, the homemade pastries, surrounded by bikes of course.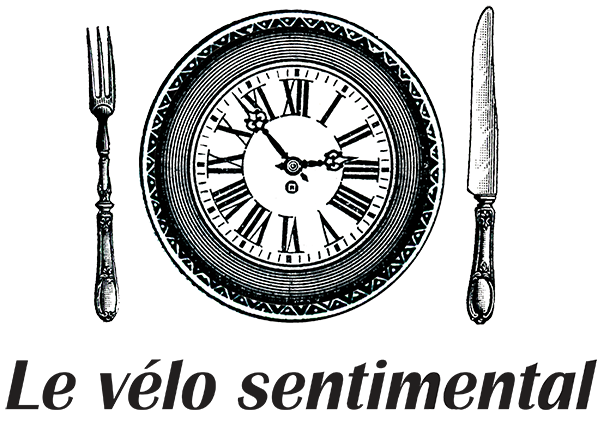 Tarifs 
Choice of Starter : 5€20
Main course or large Salad : 10€80
Choice of Dessert: 4€20 – 5€
Gourmet coffee : 6€
Le Vélo Sentimental accepts the Sols violette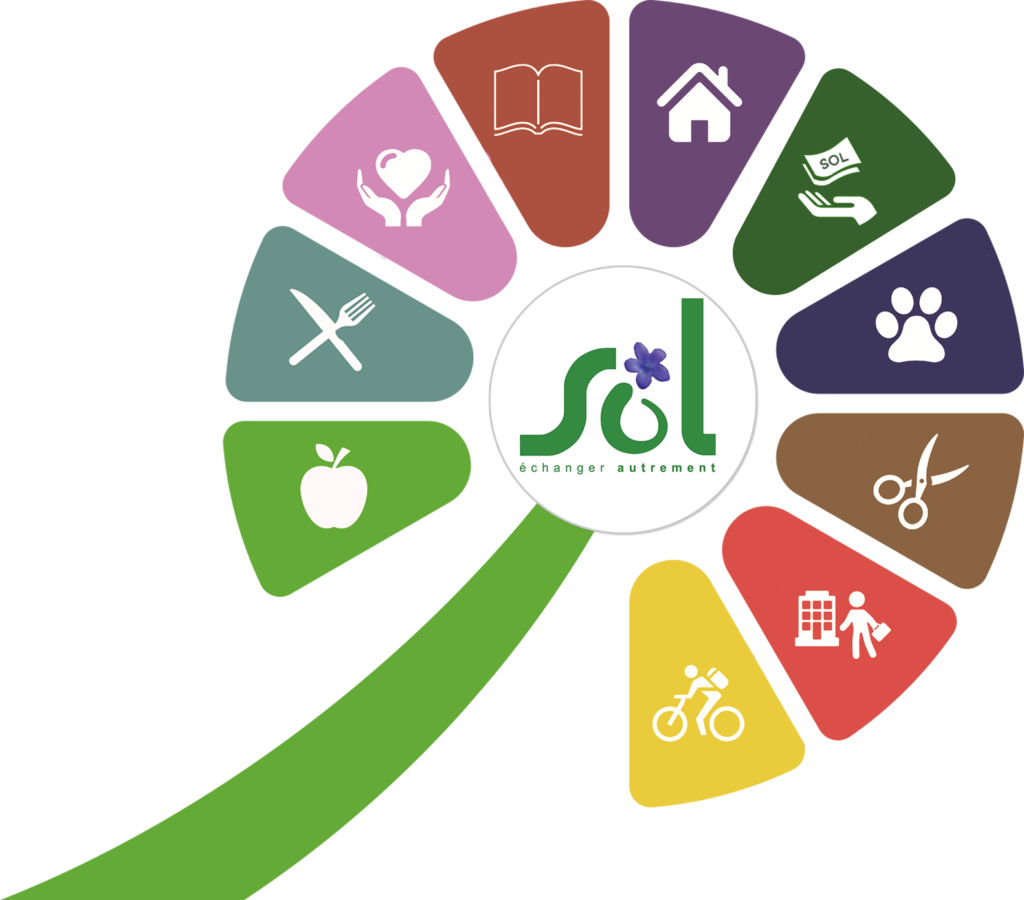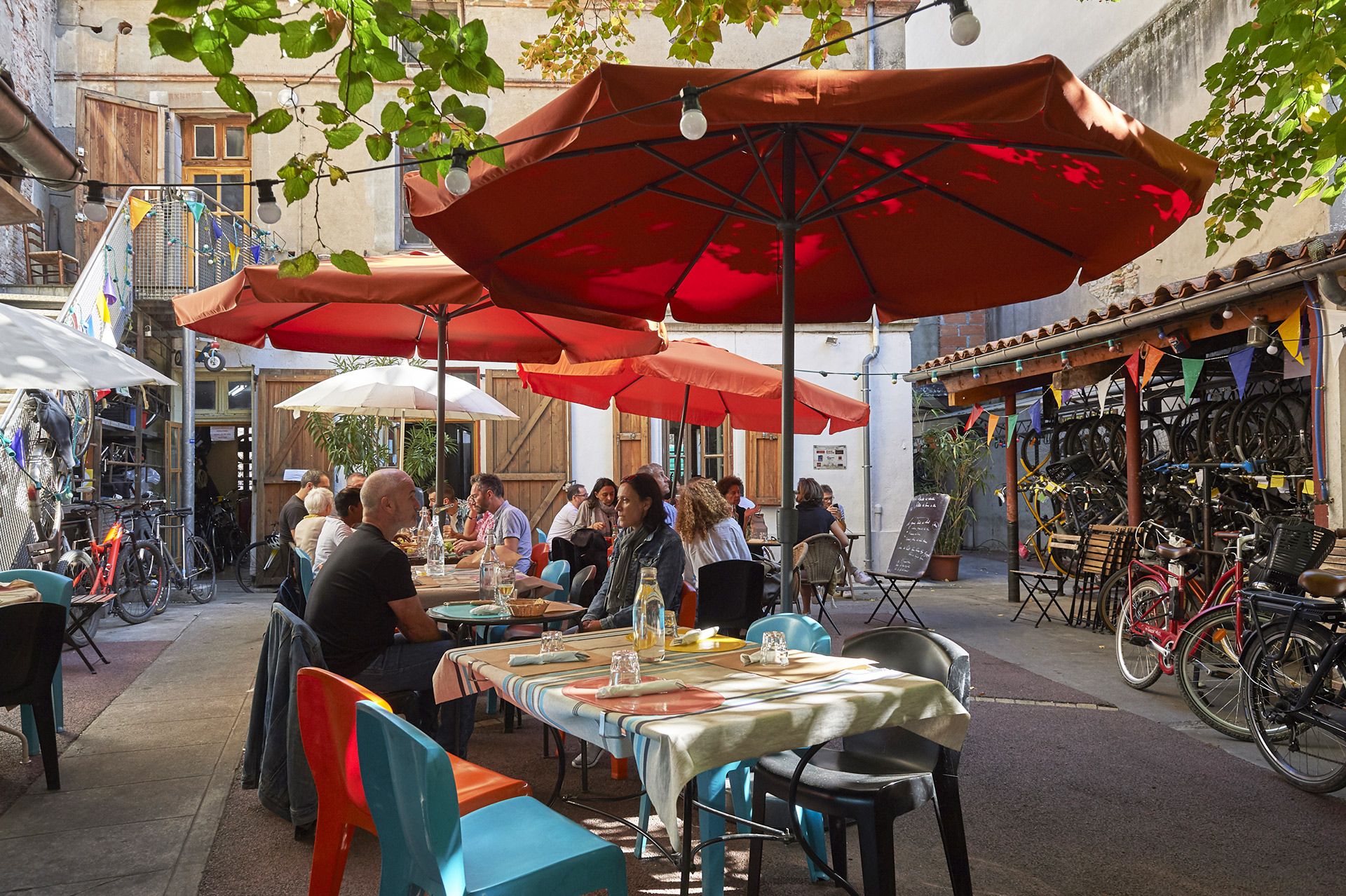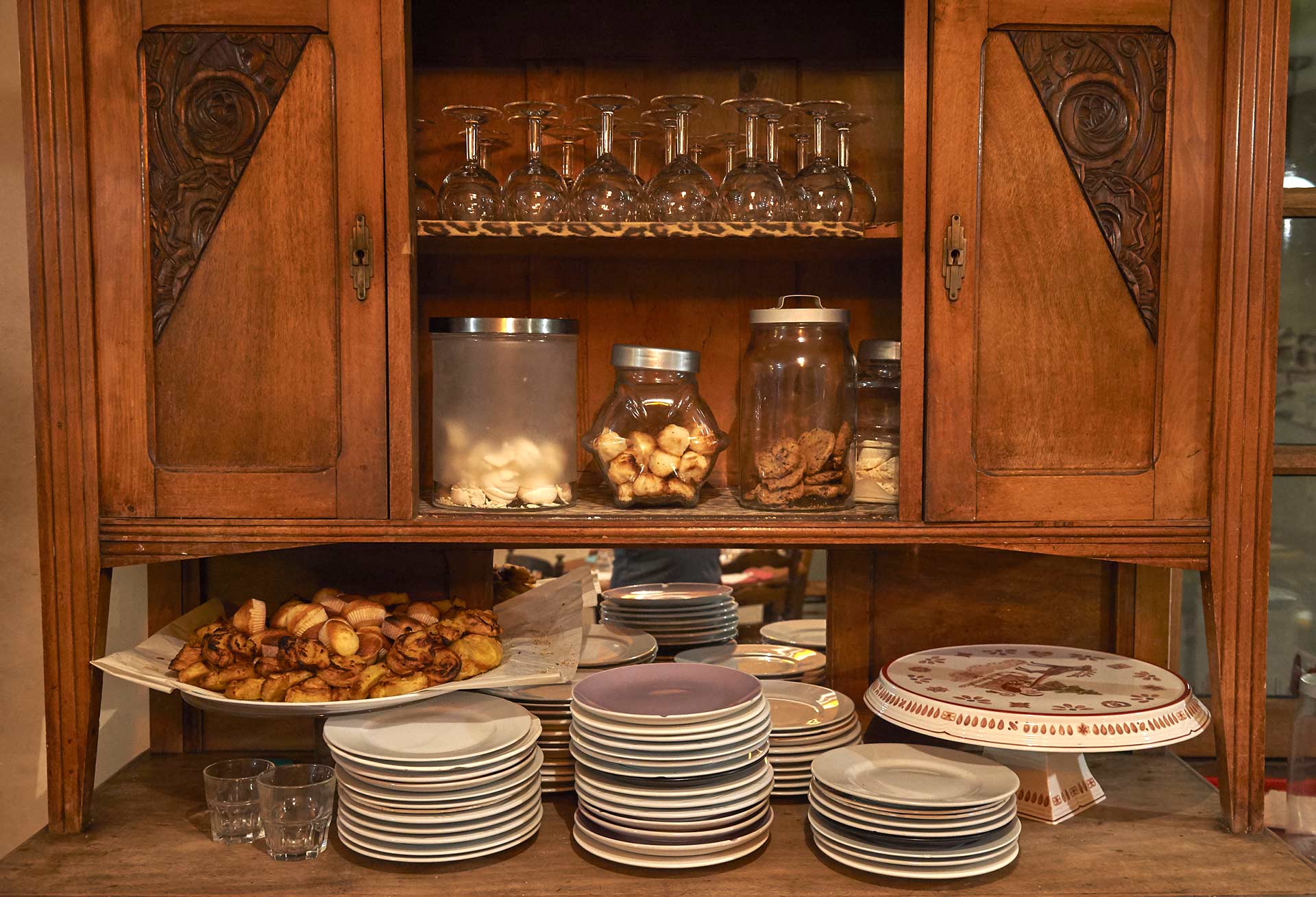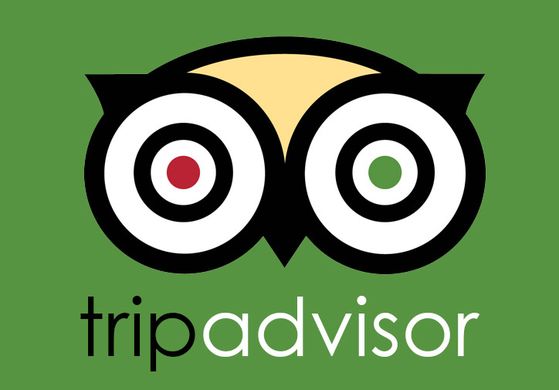 Chloe Gaillard – 26 juillet 2018
Petit coin secret
Petit coin au bout d'un petit couloir … un réel plaisir ! Entourés de vélos, dans une ambiance conviviale, un serveur sympa, avenant et drôle, tout est réuni pour passer un bon moment dans un coin insolite qui cache bien son jeu. Cuisine simple comme on aime ! Le serveur est arrangeant quant aux plats ! Un régal ! N'hésitez pas si vous aimez la simplicité et la bonne humeur (et les vélos 😉 )
cakie31820 – 16 juin 2018
Un lieu où on se sent bien
Un endroit atypique où l'on se sent tout de suite bien. Personnel accueillant et souriant qui sait répondre à nos demandes. Cuisine copieuse et pleine de saveurs. J y reviendrai avec grand plaisir !!!
jimmarlotte – 7 juin 2018
Tout en décalage
Un moment de détente, une cuisine maison, original et goûteux. Vous ne serez pas déçus, allez-y Une petite terrasse originale !
Reservation : 05 34 42 92 51