(Re)discover
the pleasure of cycling !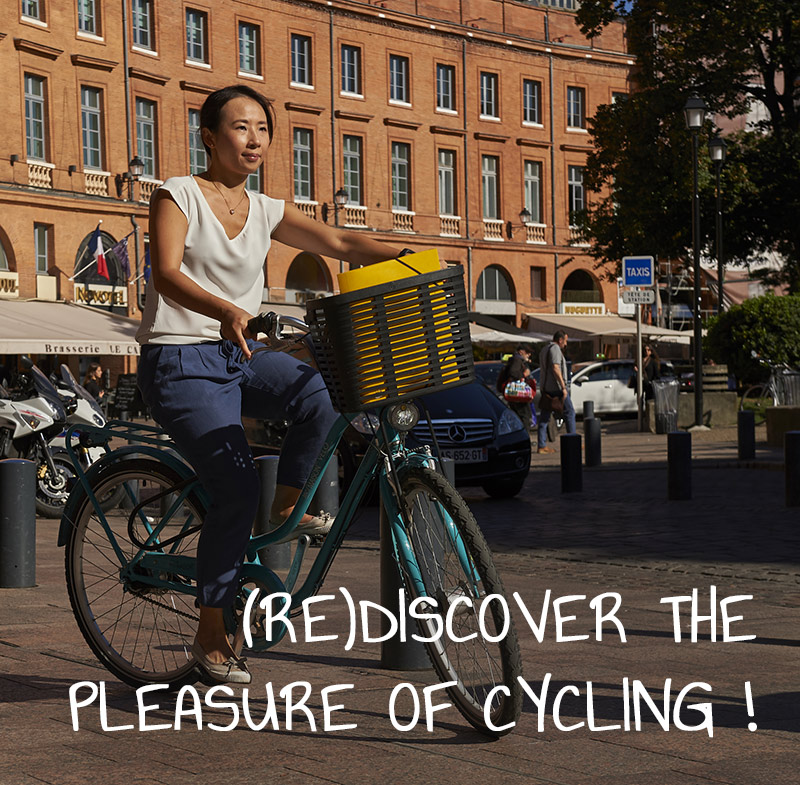 Economical, efficient and ecological, traveling by bike is the ideal solution for everyday trips in an urban setting.

Imprinted with values of social and solidarity economy and respect of the environment, the association La Maison du Vélo offers numerous initiatives and services to bike users and to those to become.